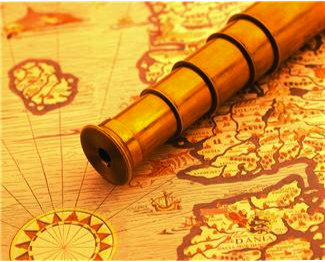 Summer Solstice
Happy Summer Solstice! You've been waiting so patiently for the next Arthur Grey adventure, so please enjoy a peek at the upcoming book 4 of The Discoveries of Arthur Grey! The Discoveries of Arthur Grey 4 Sneak Peek
Extra, extra! Blog all about it!
I realize there are probably kindergartners who are better about blogging than I've been lately. But I have a good excuse, I promise! I've been working hard on ... (drum roll, please!) ... the next book of the Arthur Grey series. And I am happy -- no, ecstatic, fired up, thrilled -- to announce that Book 3 is completed! Now it's time for that oh-so-necessary editing process to kick in. But now that the biggest work is done, I'll be better about popping in on my own blog. So, stay tuned for all ...
Novel vs. Series
Do you remember your favorite series to read as a kid? You know, the ones you could plow through one book after the other, eating them up like brain candy? As a kid, I read lots of series, but I never really appreciated the difference between a series and a single novel until I started writing my own. I've written stand-alone novels, and now I have The Discoveries of Arthur Grey series underway. When readers used to ask me how long it took to write a book, I'd say, "a few months". But now, ...
MidDle GRadE Writers
Once upon a time, I was a middle-grader writing mystery and adventure stories. So it's exciting for me to see boys and girls finding their own creativity through making up their own stories or poetry! In a video under five minutes, I've collected some tips on creative writing for the middle-grade writer. http://vimeo.com/61774799