Prologue by V.K. Finnish
Who knows what you'll find buried beneath the sands?
Welcome, and thanks for stopping by my author site! My middle-grade series The Discoveries of Arthur Grey brings together mystery, adventure, fantasy, and legend in a modern story full of twists and fun, while my upcoming young-adult book delves into a slightly darker fantasy world inspired by ancient India.
Wander through my site to learn more about me and my travels, to find my books and team of characters, and to discover special secrets about places all across the globe. Happy reading!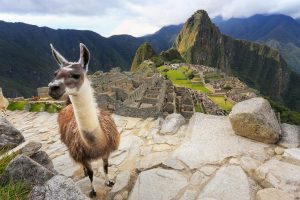 Follow V.K. Finnish!
Never miss out on news, contests, & extras